Photos of previous RWU Steering Committee members, photos of previous Conventions and other activities can be found here. Take your time and browse as you see fit.
RWU Convention Photo Gallery
Click on the photo below to see a slideshow of photos from the various RWU Conventions from 2008 up through the most recent.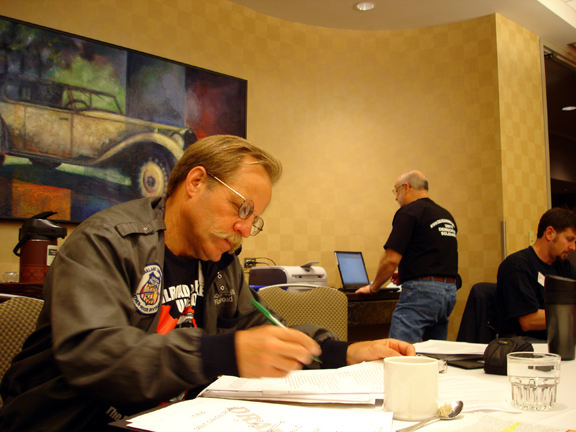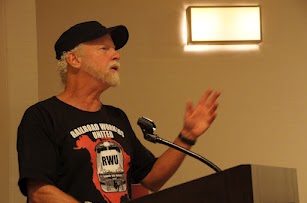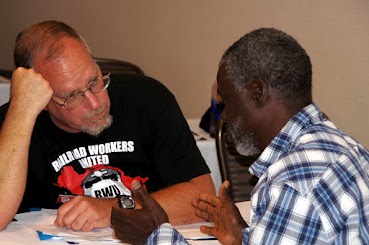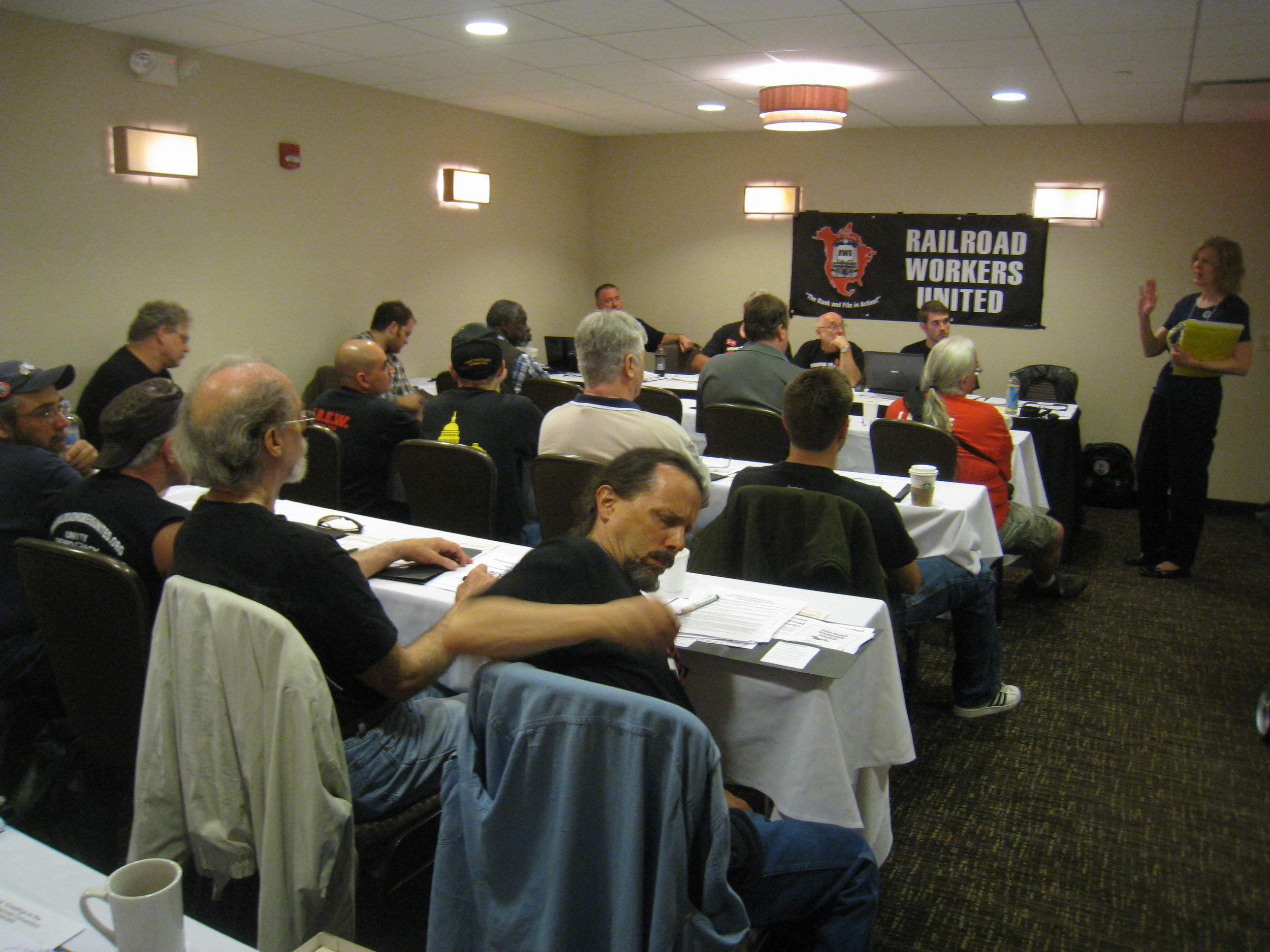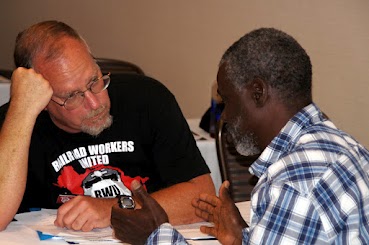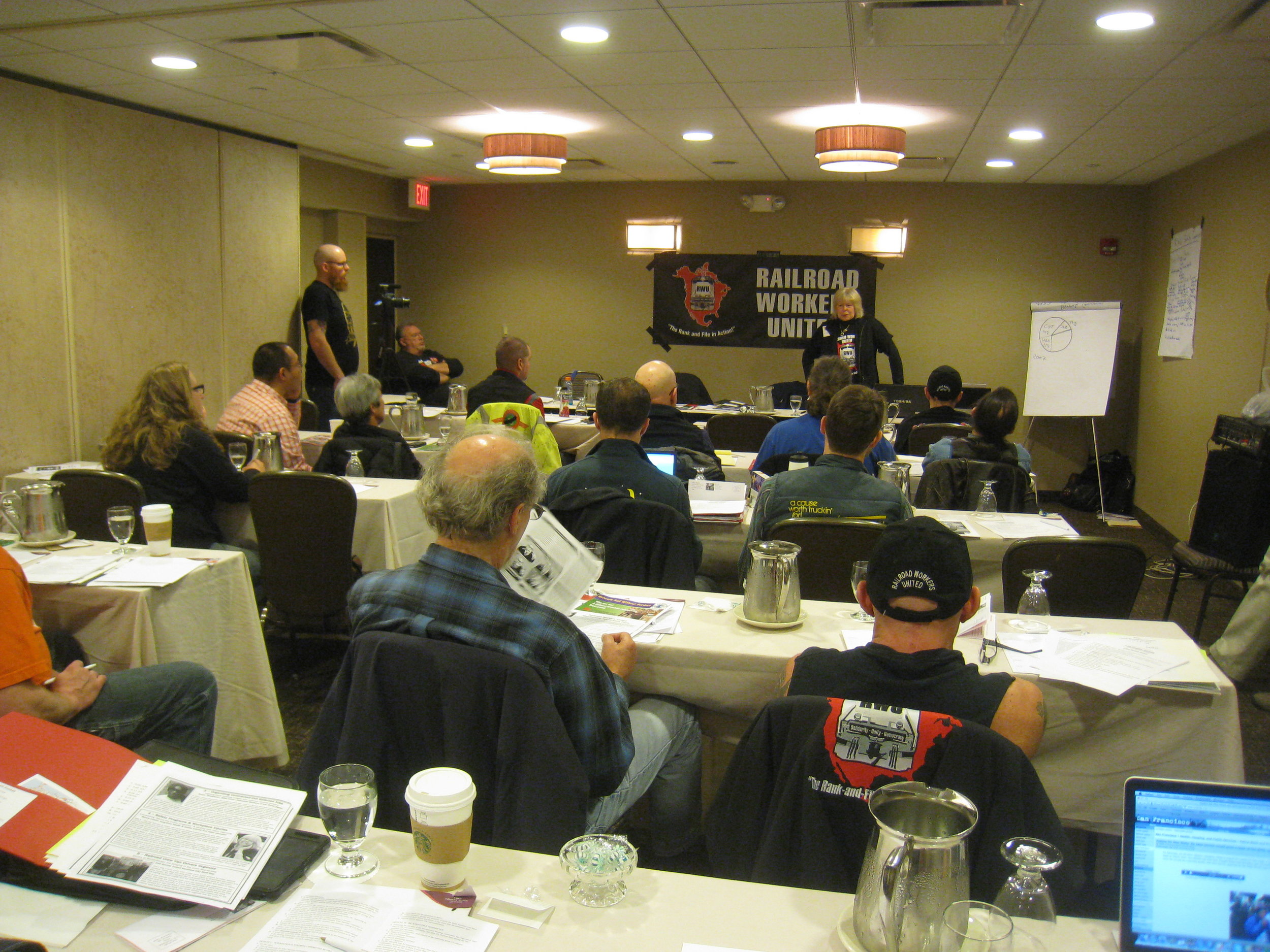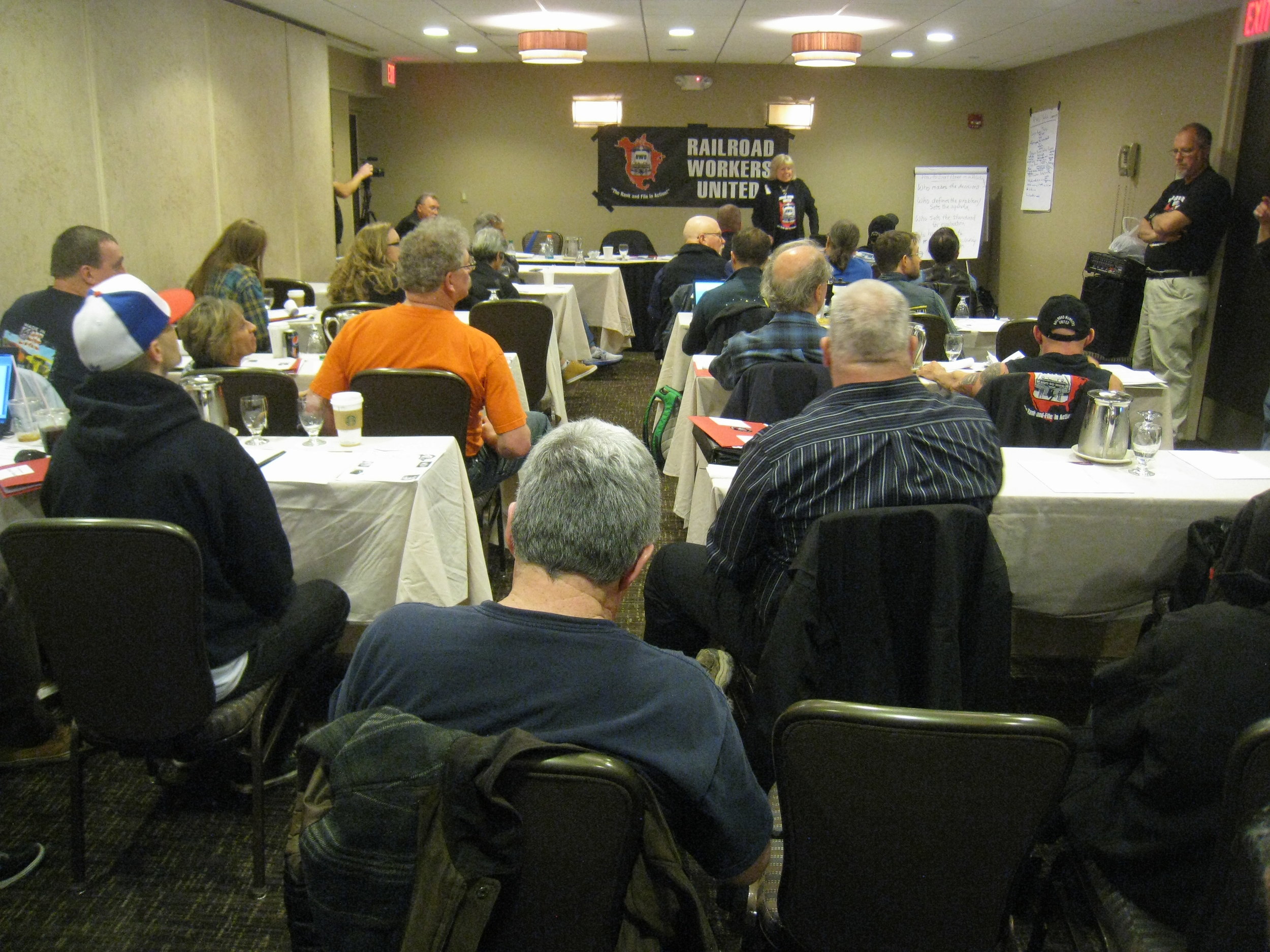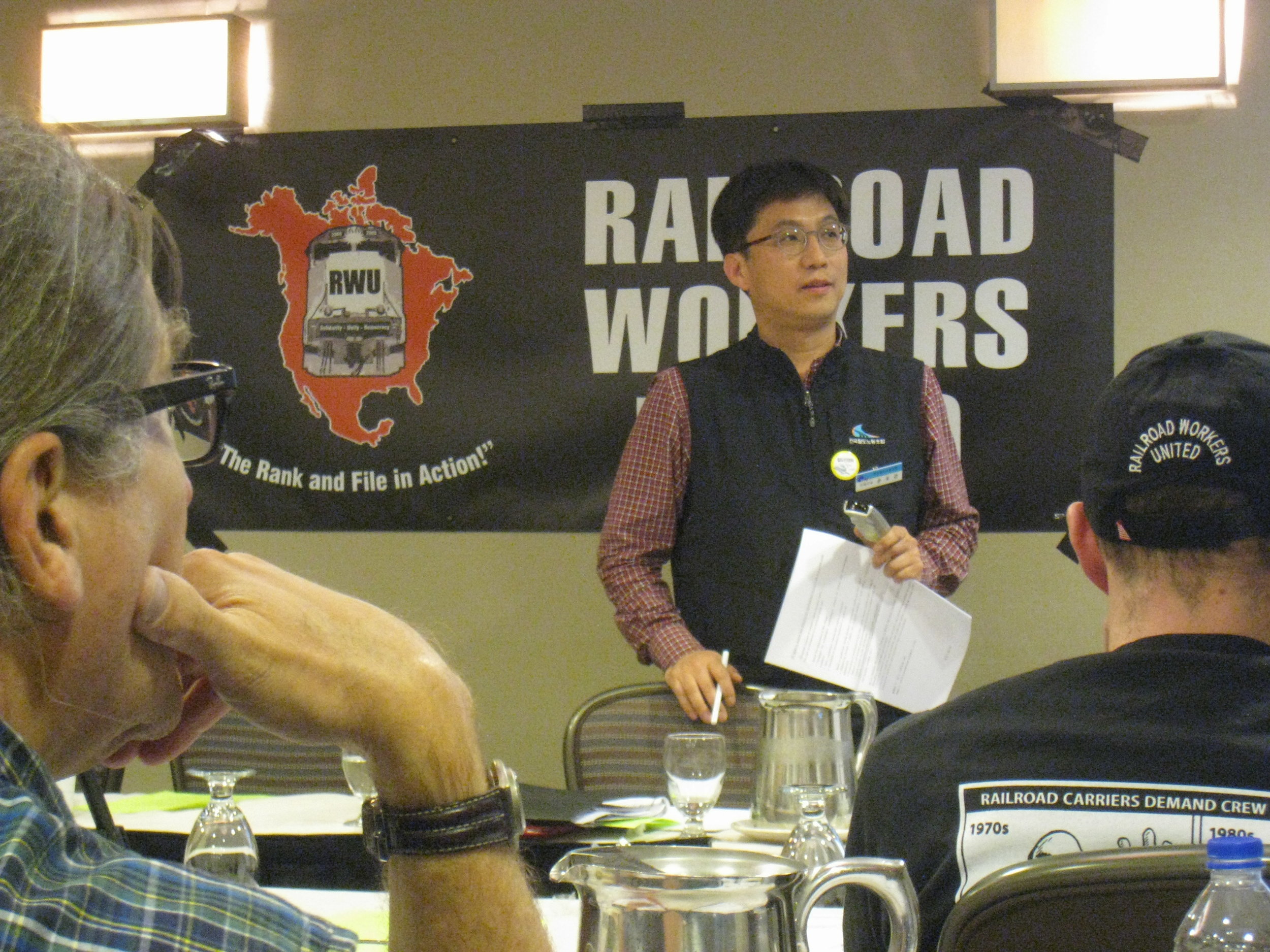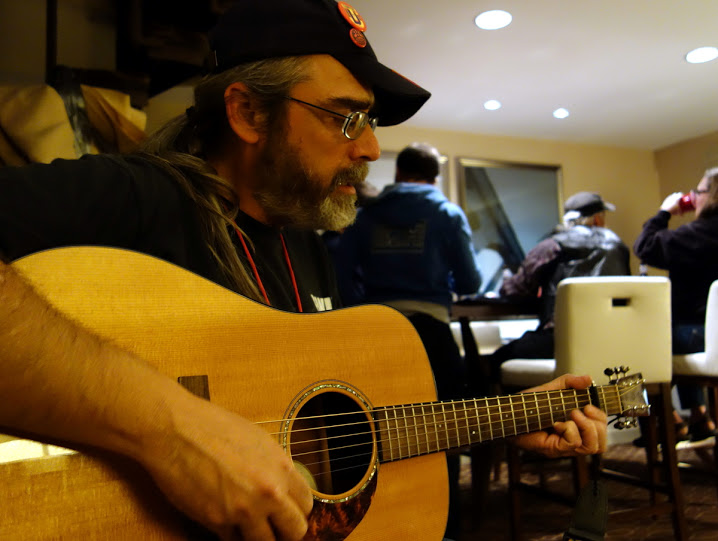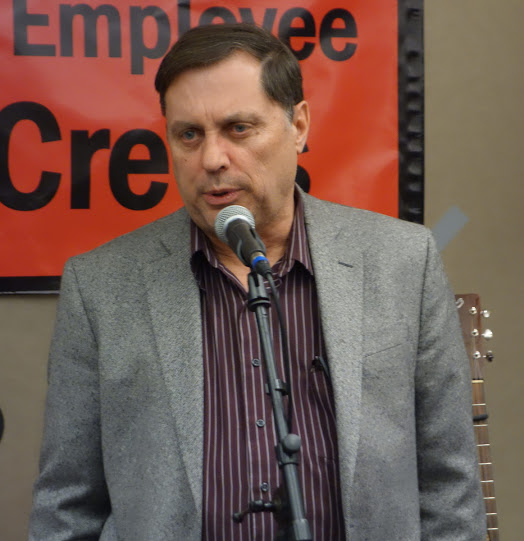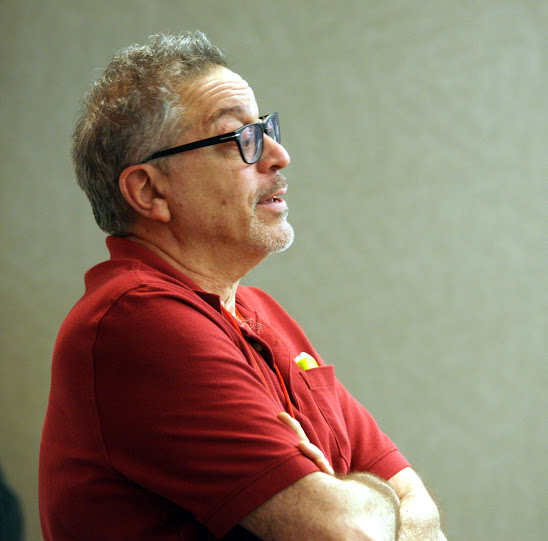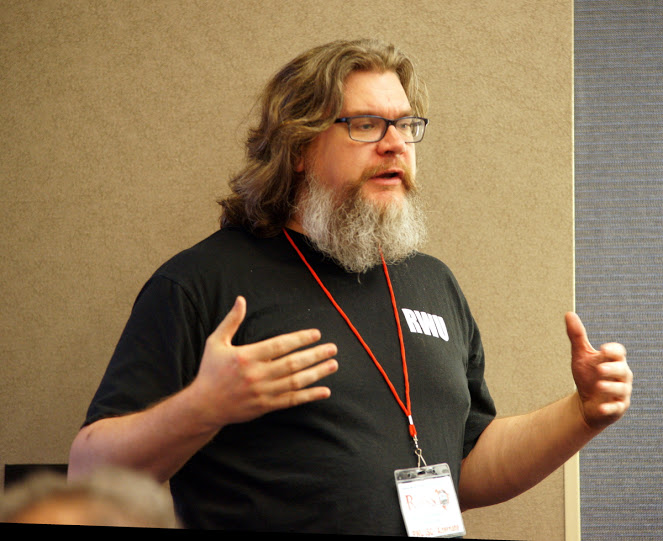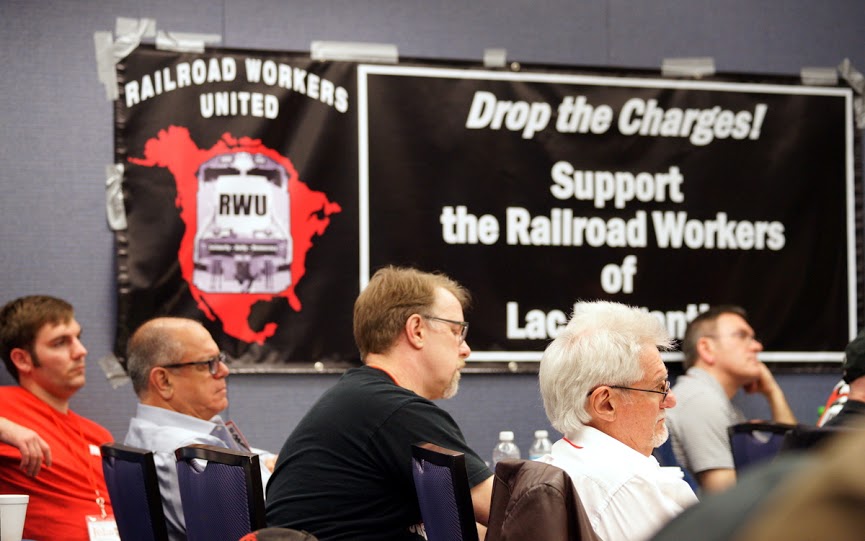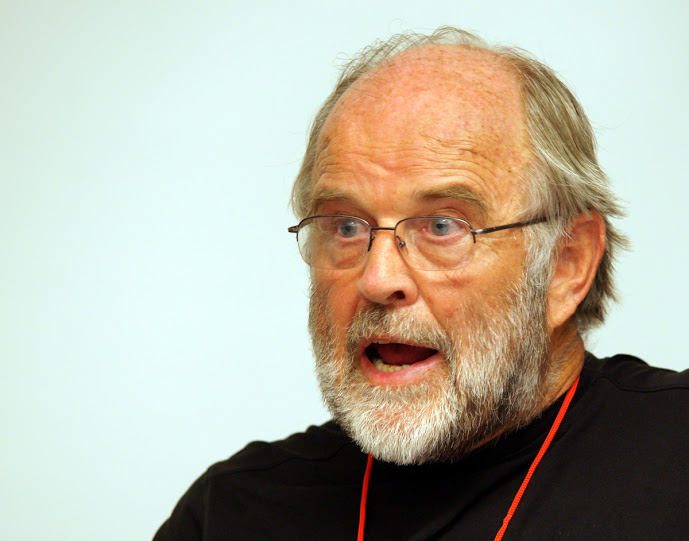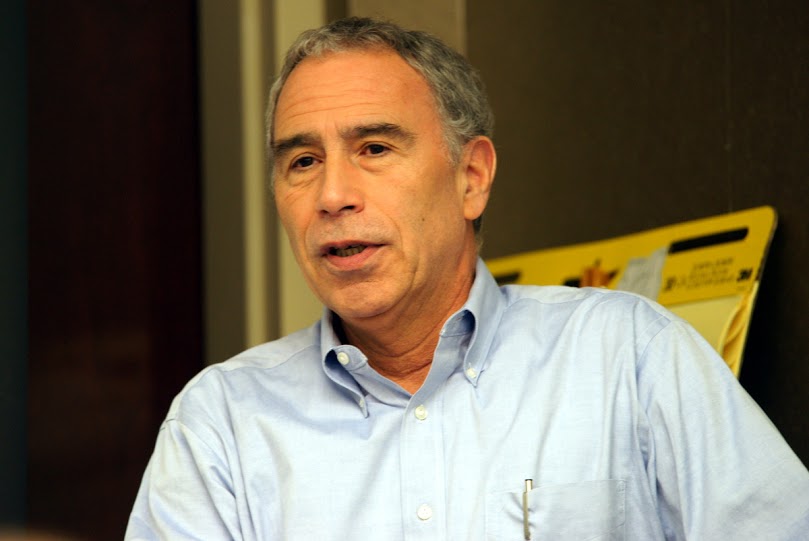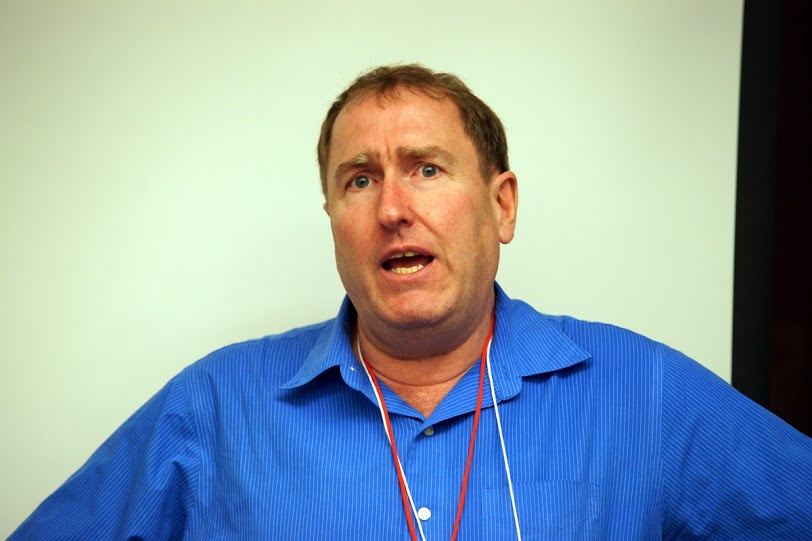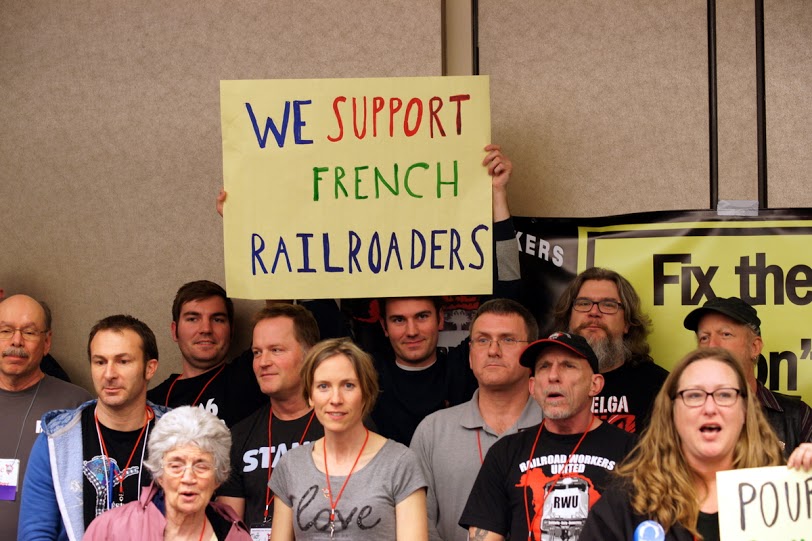 RWU On the Picket Line Photo Gallery
Click on the photo below for a slideshow of photos of RWU members and friends on the picket line and in the streets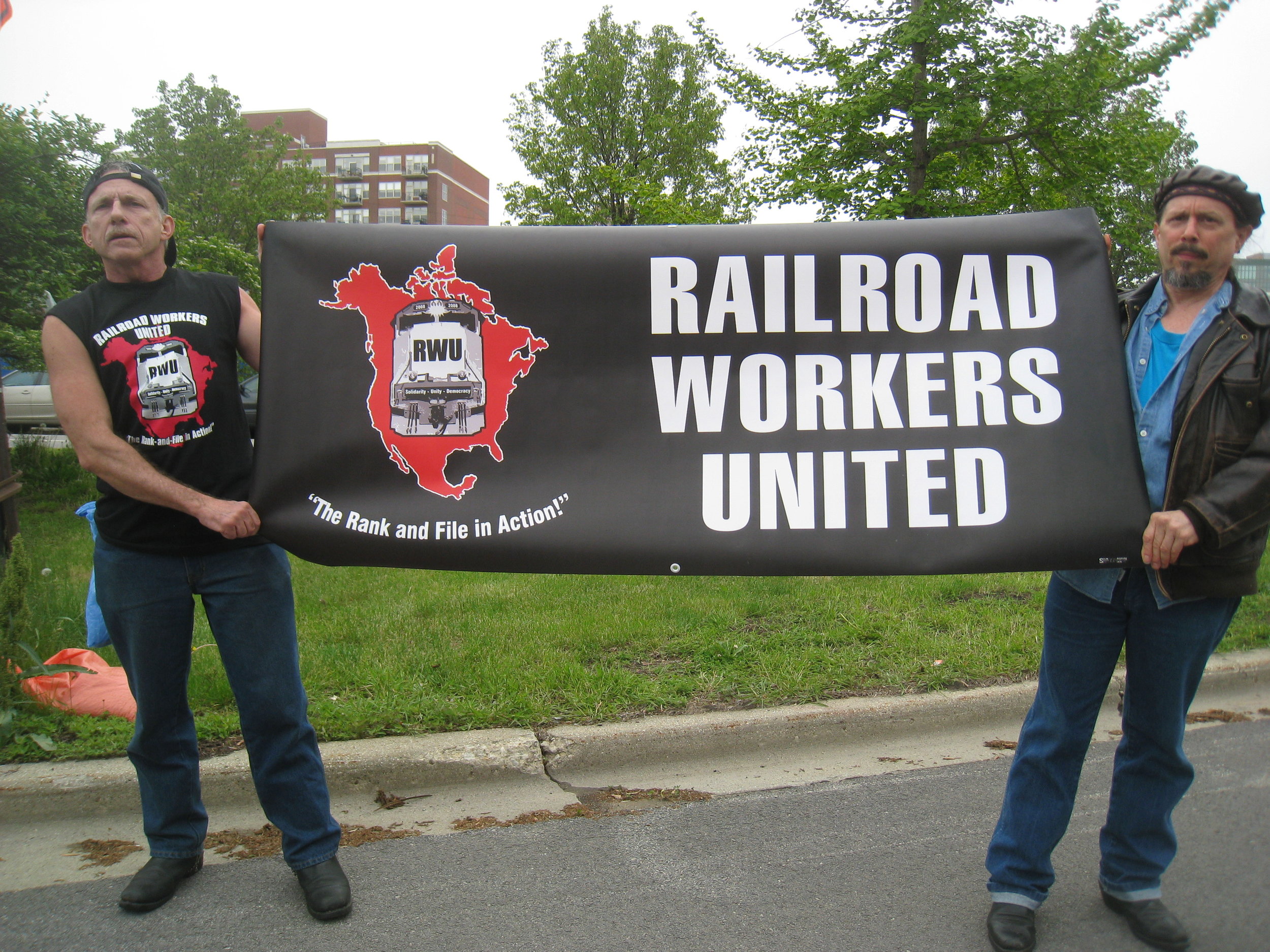 RWU Leadership Photo Gallery
Click on the photo below to view a gallery of all RWU Leadership past and present